You want a financial planner who you can trust will help you make the best decision for your future.
Our service menu is designed with you in mind. Whetro understands this and provides you with the necessary tools to create the security you desire. 
The Whetro Service Standard
The Whetro Service Standard is a commitment to our clients. As your chosen financial advisor, our team is committed to going above and beyond customizing a plan that achieves your goals. 
We promise to provide you with the knowledge, communication, and resources necessary to make the best decisions for your financial future-all while providing you the outstanding personal customer care you've come to expect from Whetro Advisors. We're here to help you on your journey.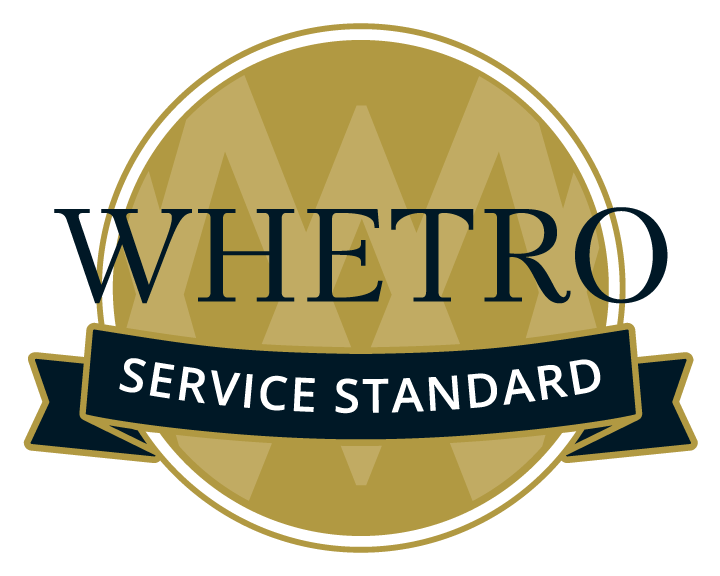 FIDUCIARY DUTY:
  An investment advisor's fiduciary duty under the Advisors Act comprises a duty of care and a duty of loyalty. This means the advisor must, at all times, serve the best interest of its client and not subordinate its client's interest to its own. This combination of care and loyalty obligations has been characterized as requiring the investment advisor to act in the "best interest" of its client at all times. An advisor's fiduciary duty is imposed under the Advisors Act in recognition of the nature of the relationship between an advisor and its client—a relationship of trust and confidence.