What Can Whetro Advisors Do for Investors in Toledo and Northwest Ohio?
From
financial planning
to
investment planning
,
insurance planning
and
tax planning
, our experienced advisors work with you to determine a financial track that aligns with your life goals. We understand that every person's situation is different and there is no way that one type of plan will work for everyone. With more than thirty years of experience helping people in the greater Toledo area grow and manage their wealth, we put a customized financial plan together for you to meet your attainable goals.
Contact us today
to schedule a free consultation.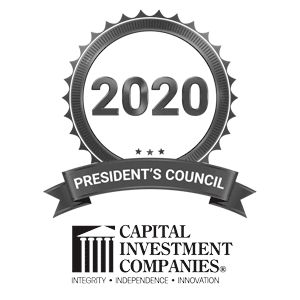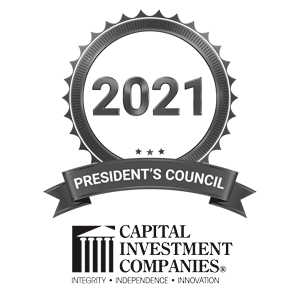 The market update airs Monday-Friday at approximately 6:35 AM on the
Fred LeFebvre Show
.
Listen on iHeart Radio
and News Radio WSPD 1370AM/92.9FM – Toledo's News, Weather & Traffic. Get the latest financial market news and updates every morning!
Whetro Wealth Management is growing. We are expanding our staff and our facilities to keep pace with your needs. As the expansion continues, we remain committed to providing independent, professional, and personalized service. This commitment is even more important to you, given the increasingly complex, changing financial world in which we live.
Financial and Investment Planning Should be an Ongoing Process, Not a One Single Step
Financial plans
as well as
investment plans
should be a continual process between our clients and our advisors. We are here to meet with you as frequently as necessary to help you understand the best way to stay on track and grow your finances without getting confused over which strategy will work best for you. Together, we can set you up for the future you want by developing realistic short and long-term goals that will allow you to have financial freedom to continue or improve your lifestyle and leave a legacy. When you're ready to work with a fiduciary and independent financial advisor to grow your assets and build wealth,
contact Whetro Wealth Management
for help.