Ryan A. Mumy, CFP ®, AIF®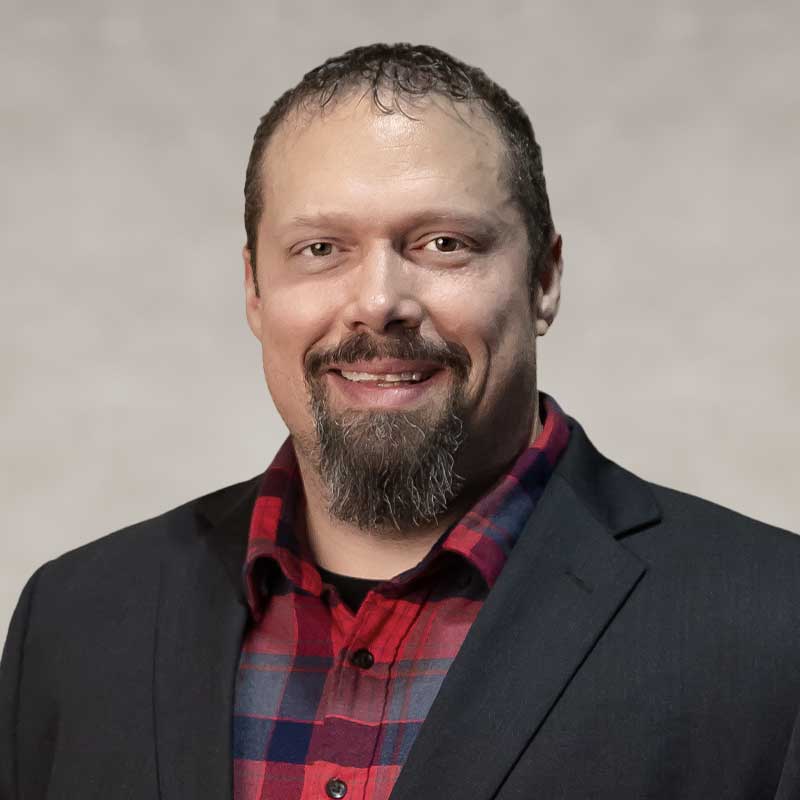 Ryan A. Mumy, CFP ®, AIF®
Chief Investment Officer
Capital Investment Advisory Services, LLC
Ryan A. Mumy, CFP®, AIF® is the Chief Investment Officer for Capital Investment Advisory Services, LLC, located in Raleigh, NC, and has over 18 years of experience in the financial services industry. Ryan is a CERTIFIED FINANCIAL PLANNER™ professional as well as an Accredited Investment Fiduciary®.
Ryan personally manages assets for a client base derived mostly of high net worth individuals (including a number of professional athletes,) corporate retirement plans and institutional investors. Ryan also serves as Co-Portfolio Manager for Capital Investment Advisory Services' Third Party Money Management service which provides institutional level portfolio management and economic commentary for other advisors in the financial services industry to use with their own clients.
Ryan has a passion for financial education and literacy which led him to host a weekly radio show called "Your Financial Journey with Ryan Mumy" on 1290 WHKY-AM every Saturday morning from 9:30-10:00AM in the Hickory/Charlotte, NC marketplace. Ryan makes regular appearances on CNBC & other financial news outlets and has been featured in Investment News as well as multiple other key financial industry publications.
Ryan first served as a financial consultant with A. G. Edwards & Sons where he started working primarily with Fixed Income securities as well as complex financial planning cases. He was one of the youngest advisors to ever successfully complete the CFP® certification in A.G. Edwards' history.
Ryan is a graduate of Lenoir-Rhyne College, where he was a member of the baseball team and served as team co-captain his senior year. He is actively involved in multiple non-profits and founded the Defiance Baseball Endowment to enable the continued participation of children in baseball in his small Ohio hometown. He is also an avid outdoorsman and enjoys time at his family's land.
Ryan resides in North Carolina with his two children, Chloe and Logan, as well as his big baby/dog, Lola.